Scheduled Cooking Classes
 Get your hands dirty!
Come with a friend or partner and experience an authentic hands on Cooking Class at Maison Maitland. We offer a wide array of scheduled classes to choose from, based on international cuisines and class favorites. The premise of all our menus is to provide you with easy entertaining menus that you can replicate at home. Participants leave with recipes in hand and a fresh new approach to seasonal cooking and an appreciation of where their food comes from.
Arrival time is 10am. The first 3 hours (or so) are devoted to a combined instruction and a hands on cooking class. Your morning will start with coffee or PLUCK tea in the sunny dining room where Cynthia will review the menu and the day's activities with the group. Depending on the month, this could include picking a few ingredients from her kitchen gardens.
Participants work in teams of two for cooking in the chef's kitchen. Following the class, lunch will be enjoyed together around the dining table or outdoors in the courtyard, with a complimentary sampling of local wines. Students will learn about the region, its food & wine and the stories behind the menu they will be creating together. NOTE: You need to book in pairs!
Aprons and knives are provided during the class. Just remember to wear comfy shoes!
Visit the COOKING THEMES page to learn about the various CLASS THEMES and DATES and SAMPLE MENUS. Then head over to BOOK NOW to secure your spots!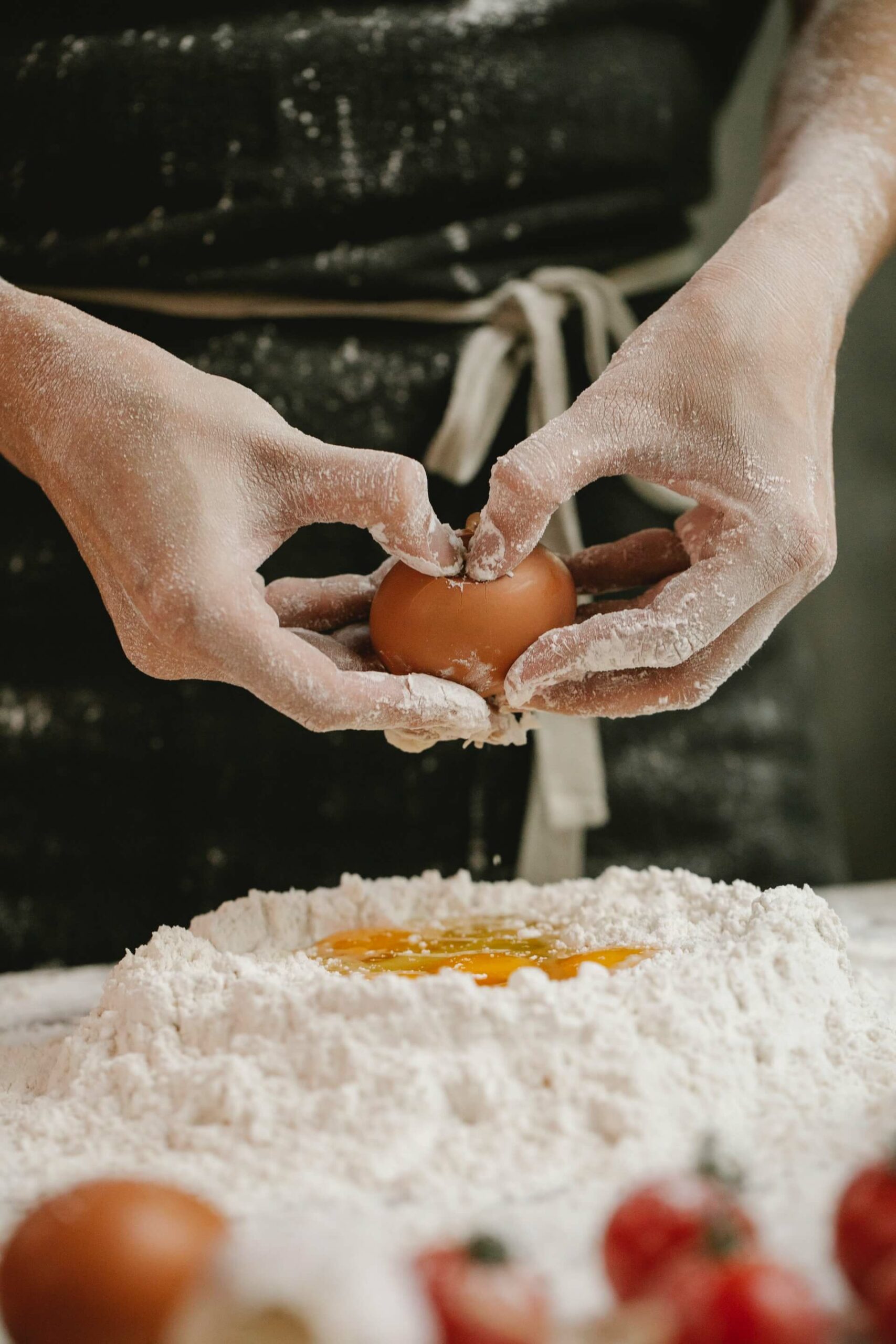 What's included:
Hands-on cooking class (small class size allowing for lots of questions and interaction)
Harvesting from the Kitchen Gardens
Lunch in the Dining Room or Courtyard 
Complimentary sampling of local wine with lunch
Maison Maitland folder with recipes
All beverages
Gift Certificates are available. Let the recipients choose the class they like!
10:00am arrival to 2:00pm (approximately)
$160 per person
Visit our calendar and look for the GREEN boxes on Saturdays for availability.
NOTE: Private Classes are available for groups of 4 to 10.
See PRIVATE CLASSES under CLASSES tab for more info.