The Villas
of Maison Maitland
Luxurious, food-focused getaways in the charming village of Maitland, Ontario.
Retrofitted into the stone walls of a 19th century carriage house along the banks of the St. Lawrence River, the new Villas of Maison Maitland lend the ideal backdrop for unique, luxurious getaways. Spend a few days rediscovering food, friends, and yourself with top-tier comforts that create an irresistible European-inspired hideaway that's much closer to home. Relax and unwind and if your inner chef wants to learn some new skills, add one of our Culinary experiences to your stay. Book a scheduled  Cooking Class or a Private Group Class with your friends on Thursdays or Saturdays. And exclusive to Villa guests only, we offer Tuesday Private Classes, all subject to availability.

Choose your desired dates and any available Villas will display underneath.
2 storeys
1,100 square feet
2 bedroom with ensuites
King size beds
Walk-in showers
Maison Maitland Signature soaps
Chef's kitchen
2 work areas
Smart TV, Wifi
Laundry facilities
Private patio
2 storeys
1,500 square feet
2 bedrooms with ensuites
King size beds
Walk-in showers
Maison Maitland Signature soaps
Chef's kitchen
2 work areas
Smart TV, Wifi
Laundry facilities
Private patio
Main floor powder room
Sofa bed (double for one person)
Gas fireplace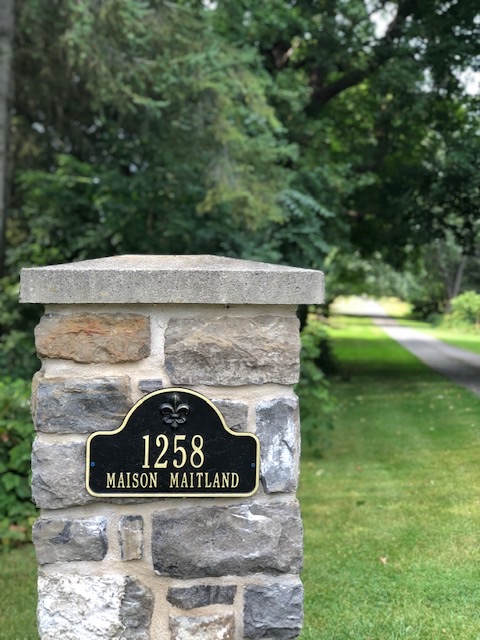 A new, unique experience that's close to home
~1 hour from Kingston
~1 hour from Ottawa
~2 hours from Montreal
~3.5 hours from Toronto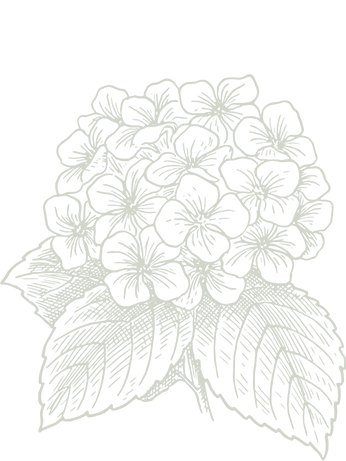 An enchanting and luxurious boutique escape
Enjoy refined elegance in stunning spaces boasting carefully curated furnishings, art, and amenities that you would expect from a boutique stay.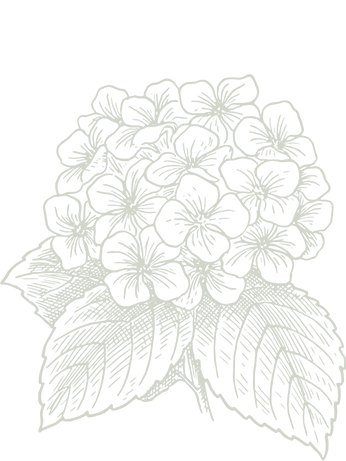 Gorgeous chef kitchens,
with spacious islands
Experience stunning, fully-equipped chefs' kitchens that provide the perfect backdrop to cook up your culinary vision.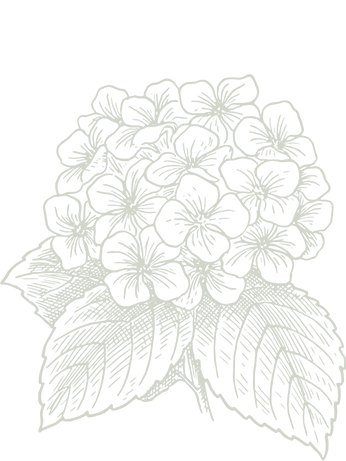 Private patios that scream
al fresco
Dine under the stars on your private three-season patio, or from Maison Maitland's bookable dining pavilion overlooking the waters of the beautiful St. Lawrence.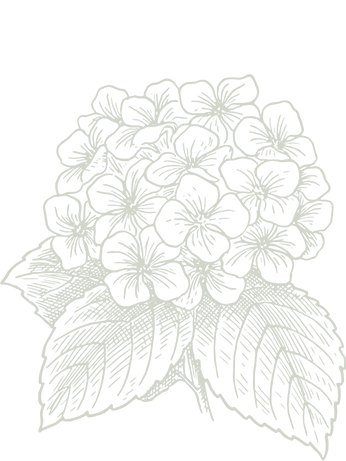 An elevated, bespoke guest experience
Indulge in the finer things with Bonjour Baskets and Boards upon your arrival, loaded with Cynthia's favourite local treats and products.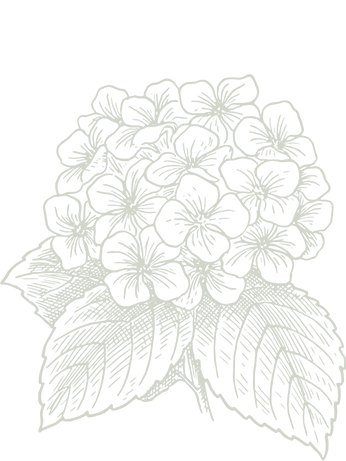 Carefully curated, ethically-sourced products
Enjoy our Maison Maitland signature hand and body soaps, made locally with natural herbs and botanicals, in both of our luxury villas.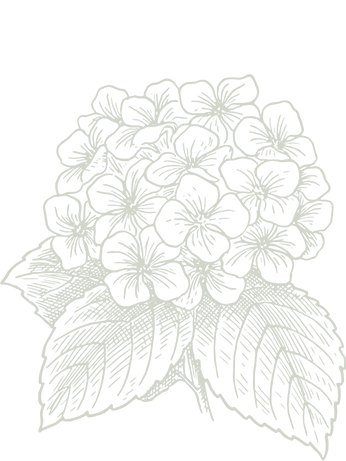 Thoughtful details and delightful touches throughout
Delight in the details – like complimentary croissants each morning of your stay accompanied by signature Maison Maitland breakfast blend black tea and locally roasted coffee.
Frequently asked questions
When will the villas open, and when can I book?
The villas are scheduled to open June 21, 2023, and you can book your stay now!

How many people can the villas comfortably sleep?
The Chablis can sleep four comfortably (2 per king bed), and the Chardonnay can sleep six (2 per king bed + 1 on the double sofa bed).
Are children and pets allowed?
The villas are suitable for adults only, age 18 years+ and pets are not permitted at this time.
Where can I find information on your cooking classes?
Do I have to book a cooking class to stay at Maison Maitland?
You don't! But you really should, if we do say so ourselves.
What time is check-in/check-out?
Check-in at Maison Maitland is 3:00pm, and check-out is at 11:00am.
Can you send me updates?
Absolutely! You can sign up for our emails at the top of this page.
What else is there to do at Maison Maitland?
The Villas of Maison Maitland, open February to December is an all-season destination. Nestled just behind the manor, the villas are just a few steps away from the St. Lawrence River. A public access point offers a perfect spot for kayaking, or a quick dip. And a leisurely stroll through the quaint village of Maitland, one of Ontario's oldest unspoiled riverside villages, is a perfect way to end a summer evening. Guests can also reserve and enjoy our Waterview Dining Pavilion for the perfect afternoon picnic on our front park. During the winter months, cross country skiing and snowshoe trails are moments away behind the village recreational centre. Plus the beautiful historical and lively riverfront city of Brockville is just minutes away! See our THINGS TO DO page for more exploring ideas!