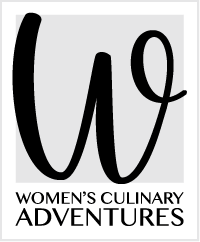 YOUR ADVENTURE IN THe SOUTH of France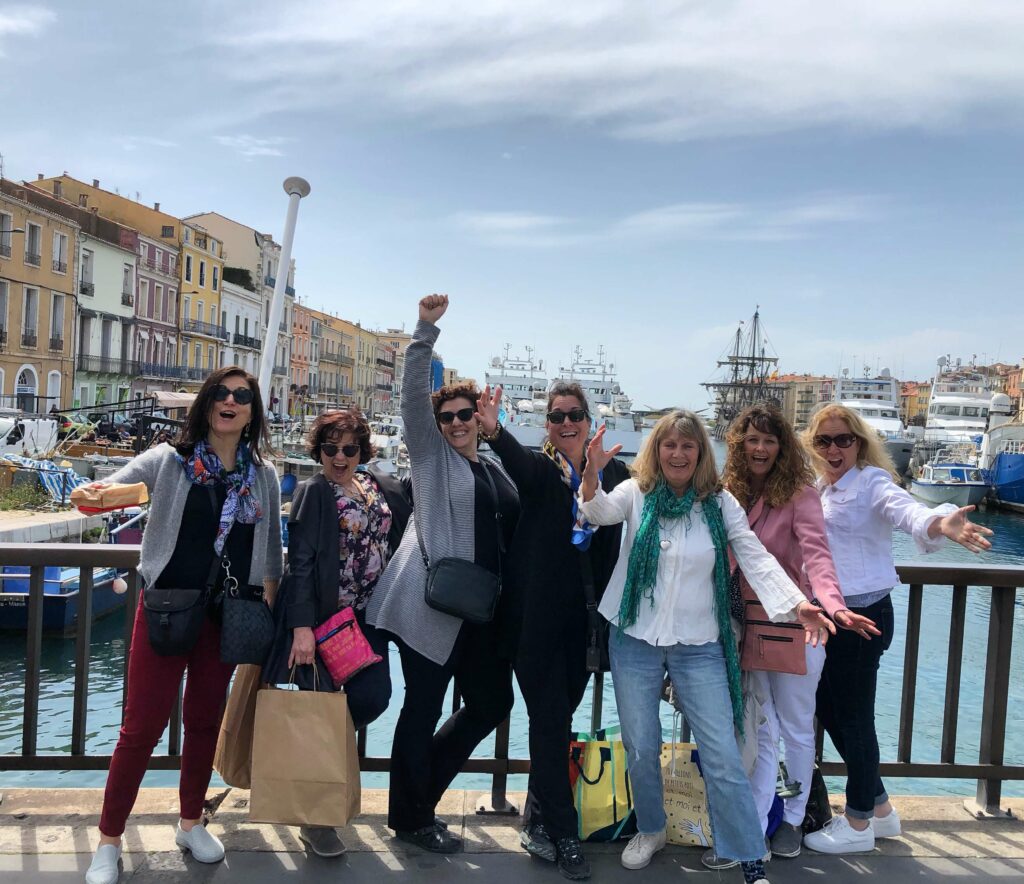 UPCOMING TRIPS
October 2023 – October 09th-15th (sold out)

October 2024 – October 21th -27th (sold out)
October 2025 – October – week to be announced

Sign up on our list to be the first to learn about our upcoming trips. One group email is sent to all interested parties when the details are released. Our spaces fill up fast! You can also be added to wait lists, should there be any cancellations. Note: One person can only book a maximum of 2 spaces (themselves with a friend). We also have many solo travelers.
Signup
Join Cynthia Peters in a unique cooking and cultural adventure in the South of France. The program, exclusively for women, combines hands-on French cooking classes with food market visits, local producer tours and cultural sites. You'll stay at one of the region's top wineries, Château Canet, in your own private cottage. Recently voted "one of the 10 most beautiful wine châteaux in France". The entire accommodations will be exclusive to the Women's Culinary Adventures group!
"…….this week exceeded all my expectations. Thank You for everything"
 " Cynthia, thank you for the adventure of a lifetime! This week with you and the amazing ladies has been a gift"
" Thank you so much for sharing your knowledge of cooking and opening my mind to new things"
Enjoy an unparalleled French adventure, exploring castles, markets and villages and tasting the finest ingredients of the Languedoc (Occitanie) region. Situated near the south west coast of the Mediterranean Sea, one hour from Toulouse, Château Canet is one of the hidden gems of southern France and it's Cynthia's favorite home away from home.
The small group format of 8 women + Cynthia, makes this a special opportunity for an in-depth and personalized experience with like-minded food and wine enthusiasts (and shoppers!).

"My love of France, it's food, wine, and culture inspired me to create this all women's destination adventure. The week allows you to absorb the South of France life – exploring, creating and tasting your way through this magical part of the world with a great group of food inspired women. As an extra bonus, you'll get to enjoy some quality 'me time' in the luxury of your own private cottage. Join me, for a week you'll never forget."

Cynthia (Chief Culinary Adventurer)