Private Group Cooking Classes
Have a birthday or special occasion to celebrate?

Private Group – Three Course Menu  A private hands on group cooking class can be a fun way to enjoy some time together. Arrival is 10am at Maison Maitland. Choose from a variety of cooking themes fro your group's class. Cynthia will customize a three course menu incorporating seasonal ingredients and your group's dietary restrictions. Your morning will start with coffee or PLUCK tea in the sunny dining room where Cynthia will review the menu and the day's activities. This also could include picking a few ingredients in her kitchen garden. Following your cooking class, lunch will be enjoyed together around the dining table or courtyard (weather permitting), with a complimentary sampling of local wines and drinks. Students will learn about the region, its food & wine and the stories behind the menu they will be creating together. Pick your own Menu Theme.
See COOKING THEMES. 
What's included:
Hands-on cooking class
Harvesting from the Kitchen Gardens
Lunch in the Dining Room or Courtyard (and usually leftovers to take home!)
Complimentary sampling of local wine with lunch
From the Farm folder with recipes
All beverages
$160 per person +HST
Approximately 4 hours, including lunch
For 4 to 10 individuals. 
Book now for your preferred 2022 date!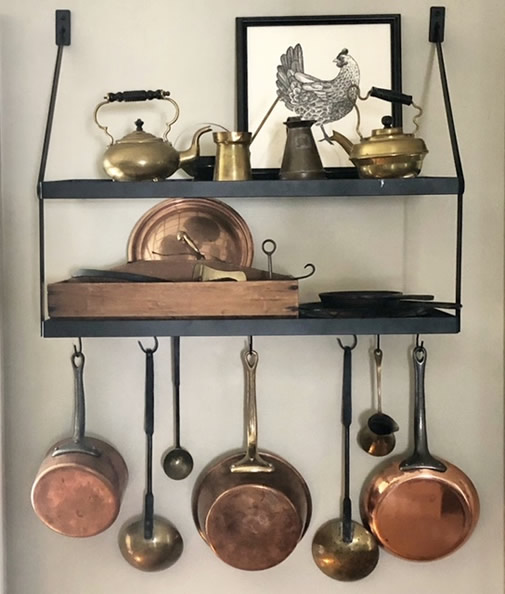 Corporate TEAM BUILDING Workshop
Looking for an unique team building day for your employees, Board or volunteers?
We offer a hands-on cooking experience that builds collaboration, communications and a bit of healthy competition. Participants are divided into teams and prepare small dish recipes together (with limited instruction), for presentation and sharing with the entire team.  Icebreaker opener, surprise pantry, judging and prizes for best dishes, are just some of the great ingredients that make for a fun event.
What's Included:
Hands-on workshop
Lunch in the Dining Room or Courtyard
Complimenraty sampling of local wine with lunch
Prizes for best dishes
From the Farm folder with recipes
All beverages
$160 per person + HST
Approximately 3.5 hours, including lunch
For groups of 8 to 16